Nicholas Cup : When Kids have fun !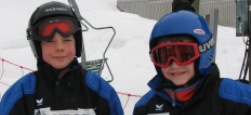 You're a Kid aged 17 and under and you're a ski beginner: The Nicholas Cup is for you!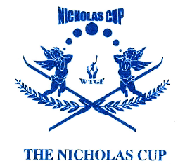 This bi-annual event takes place as a separate event within the Winter World Transplant Games.
Transplanted children from around the world are invited to a week of fun on the snow, learning to ski, mixing with other transplanted children, gaining in confidence and generally having fun.
The Nicholas Cup was founded in memory of Nicholas Green, a young American boy who was killed in Italy and whose family donated his organs for the benefit of others. More information about Nicholas Green Foundation can be found from www.nicholasgreen.org