Sunday
17
February

?°
?°
invalid location provided
Who's Online
We have 27 guests online

Sainte Foy : Action taken for respect of the environment.

Precious, preserved, harmonious… in the heart of some of the most reputable ski areas of the Tarentaise area...
Countdown
WWTG 2010 at Sainte-Foy
January 17, 2010
00
DAYS LEFT
T

he 7th Winter World Transplant Games 2010 are beginning !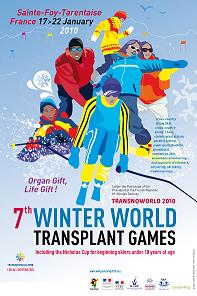 The 7th
Winter World Transplant Games
held under the Patronage of M. Nicolas Sarkozy, President of the French Republic, are now coming to their opening ceremony scheduled on next January, Sunday 17 ...
The TRANSNOWORLD 2010 are a six days event of joy and sport, from 2010, January 17 until 22.
Many thanks to our ambassadors to support us ! It's a crucial endorsement.
Many thanks to the Centre National du Développement du Sport, our major partner for the winter games, to Astellas our Nicholas Cup partner, and to Fondation du Sport and Rubis for the medical symposium held on Sunday the 17th of January.
Many thanks for the medias which have decided to support our games and message SportMag, France 5, Dauphiné Libéré, France Bleu...
To follow the Winter Games and Nicholas cup and Symposium, one click only : here.
Best wishes
Be part of the Winter Games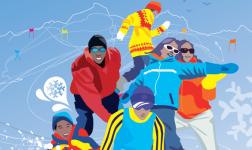 Join the Winter World Transplant Games, come to meet people from all over the world, do your best, compete and chase a gold medal!
Nicholas Cup : When Kids have fun !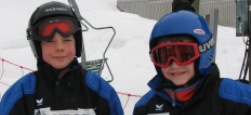 You're a Kid aged 17 and under and you're a strictly Ski Beginner: The Nicholas Cup is for you!
A Medical Symposium : To change the Transplant World !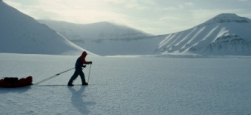 A Medical Symposium "Physical activities, Transplantations and Dialysis" chaired by the famous Pr. Christian Cabrol (first heart tranplant in Europe)
A charming resort...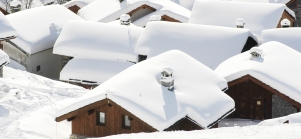 Let's discover Sainte Foy Tarentaise, its restaurants, charm's places, and all activities in the village and around it.
All about Organ Donation in France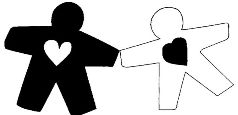 Organ Donation in France : how to donate, implicit consent, statistics, ...